A story of a birth told in pictures. A dramatic situation and a motion between life and death. The baby is healthy and a source of joy and life, but the mother suddenly falls ill. The film follows a hospital stay, which fortunately does not happen to most people.
PAPA - NOTES ON LIFE AND DEATH was selected at the Odense International Film Festival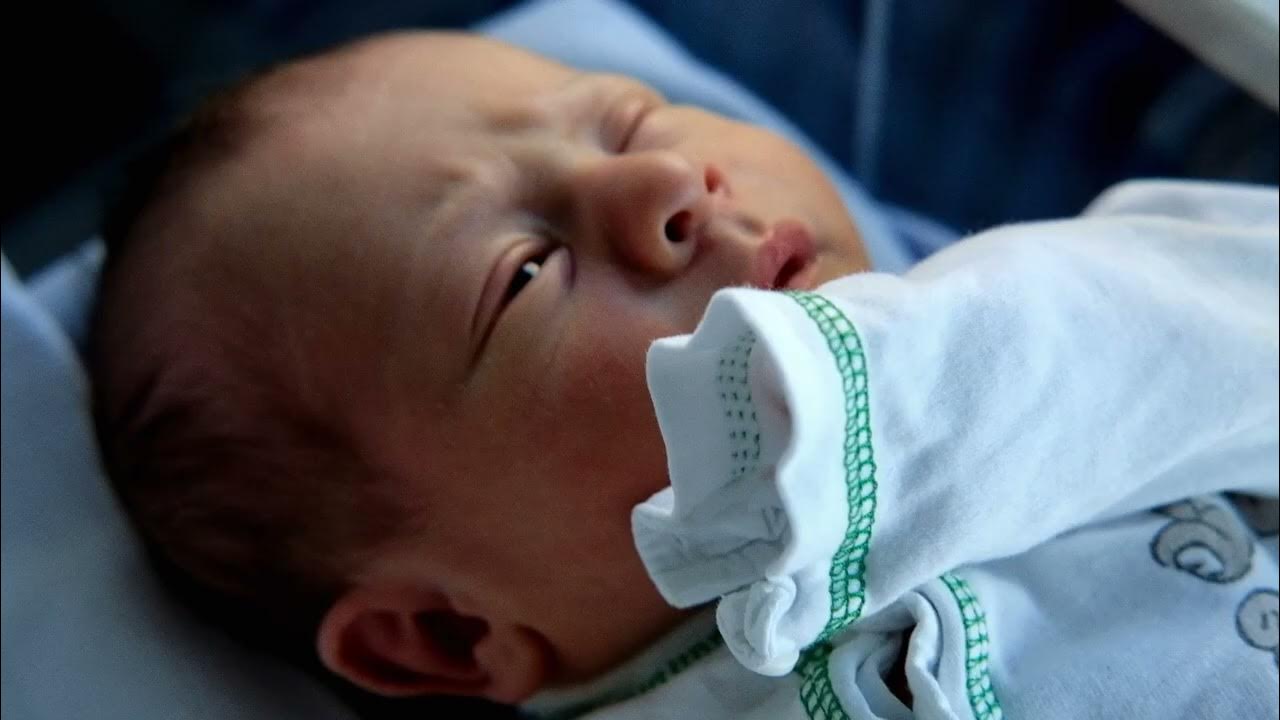 This is the 22th short film candidate for 2023. You can check out the rest of the candidates here for the 36th edition of the European Film Awards.
The short film programme is organised by the European Film Academy in co-operation with a series of film festivals throughout Europe. At each of these festivals, an independent jury presents one of the European short films in competition with a candidacy in the short film category of the European Film Awards.
After the annual cycle is completed, the participating festivals will nominate five short films from this list. Afterwards, the more than 4,600 members of the European Film Academy – film professionals from all over Europe – will vote for the overall winner that will be presented at the 36th European Film Awards Ceremony.