The Academy is pleased to unveil the new logo for the European Film Awards Berlin 2023!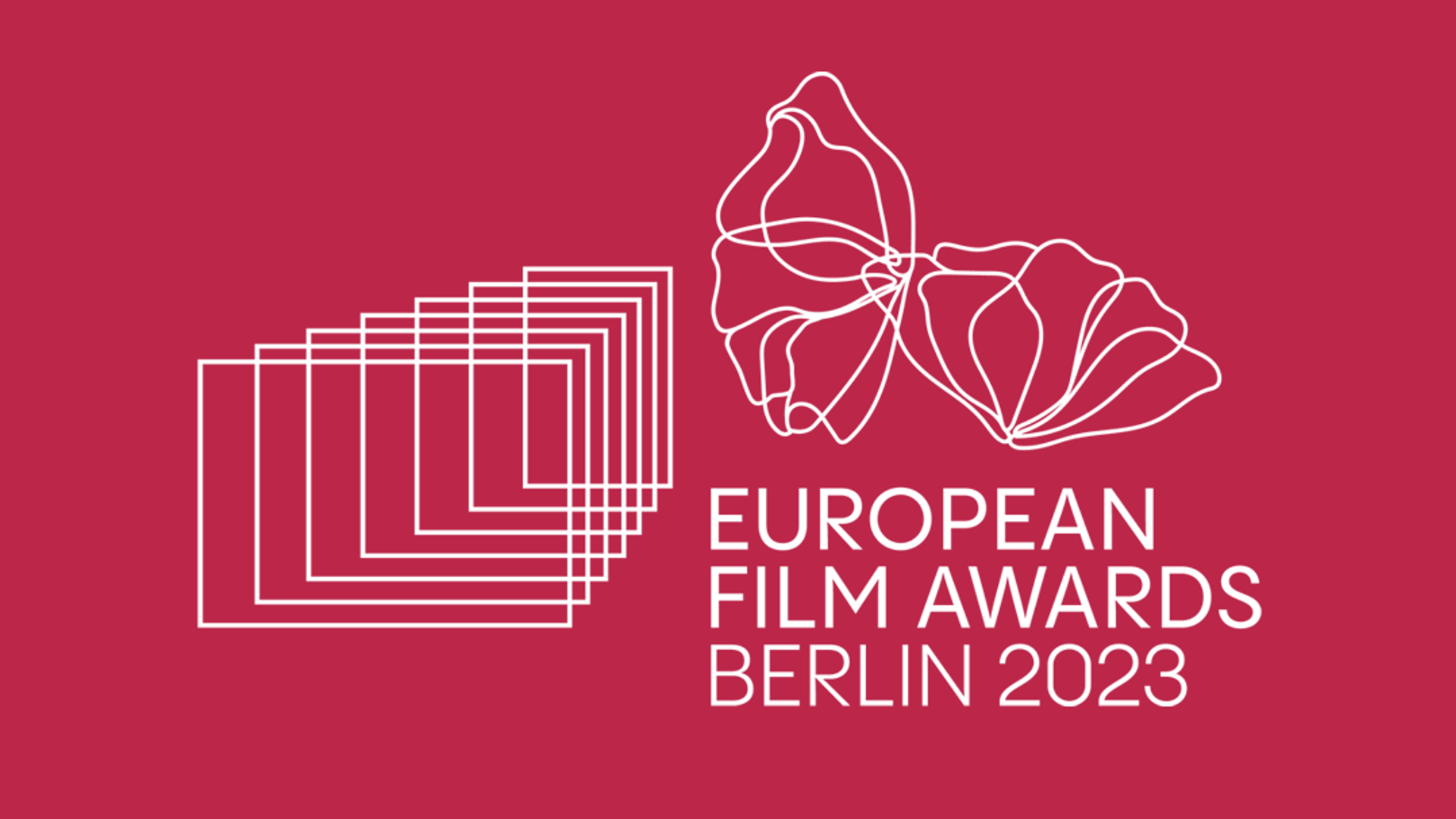 Foto:
Berlin-based designer Christin Franke used the Pantone colour of 2023 – "viva magenta" and the concept of "blossoming" for this year's awards logo, indicating the celebration of films and life. From this year onwards, the Academy aims to introduce a new logo for each of the following awards' editions.
Keep an eye out for forthcoming special announcements about the 36th European Film Award, which will take place on 9 December in Berlin.