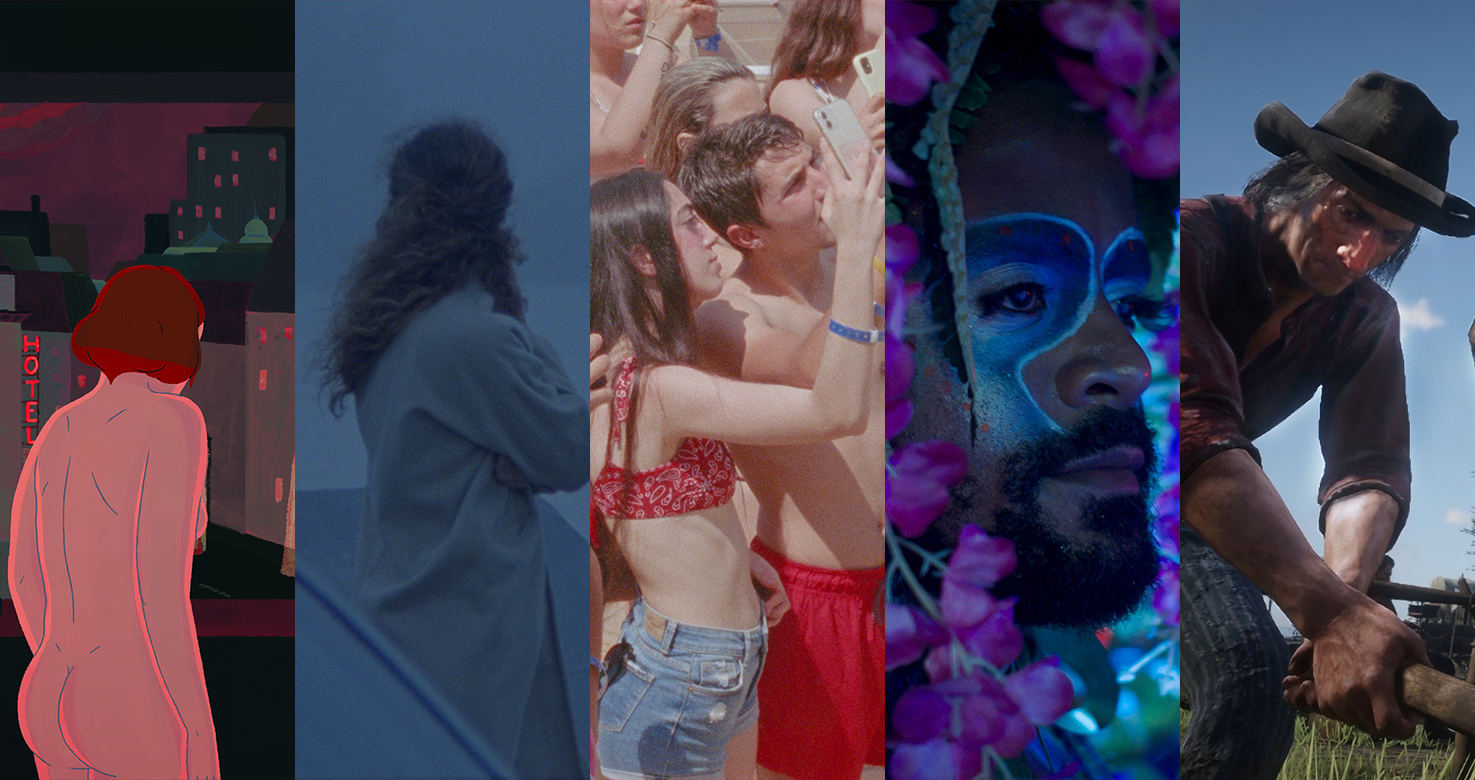 Today the European Film Academy revealed the nominees of the categories "European Animated Feature Film" and "European Short Film".
The category "European Short Film" is organised by the European Film Academy in co-operation with a series of film festivals across Europe. At each of these festivals, an independent jury presented one of the European short films in competition with a candidacy. Out of the complete list of 29 candidates, the participating festivals nominated five films for the European Film Awards. The 4,600 members of the European Film Academy will vote for the overall winners.
Nominations "European Short Film"
27 directed by Flóra Anna Buda (France, Hungary)
AQUERONTE directed by Manuel Muñoz Rivas (Spain)
DAYDREAMING SO VIVIDLY ABOUT OUR SPANISH HOLIDAYS (LA HERIDA LUMINOSA) directed by Christian Avilés (Spain)
FLORES DEL OTRO PATIO directed by Jorge Cadena (Switzerland, Colombia)
HARDLY WORKING directed by Total Refusal: Susanna Flock, Robin Klengel, Leonhard Müllner and Michael Stumpf (Austria)
Please find the nominations for the two categories here, including synopsis, cast, credits and statements of directors (if available).
The selection is based on the Diversity & Inclusion Standards of the European Film Academy.
The European Film Awards honour the greatest achievements in European cinema. This year the awards ceremony takes place on 9 December in Berlin. The ceremony of the European Film Awards – the most renowned and prestigious award for European film – is on gGmbH.
If you have any questions do not hesitate to contact us. Here you can find further information as well as printable stills for download.