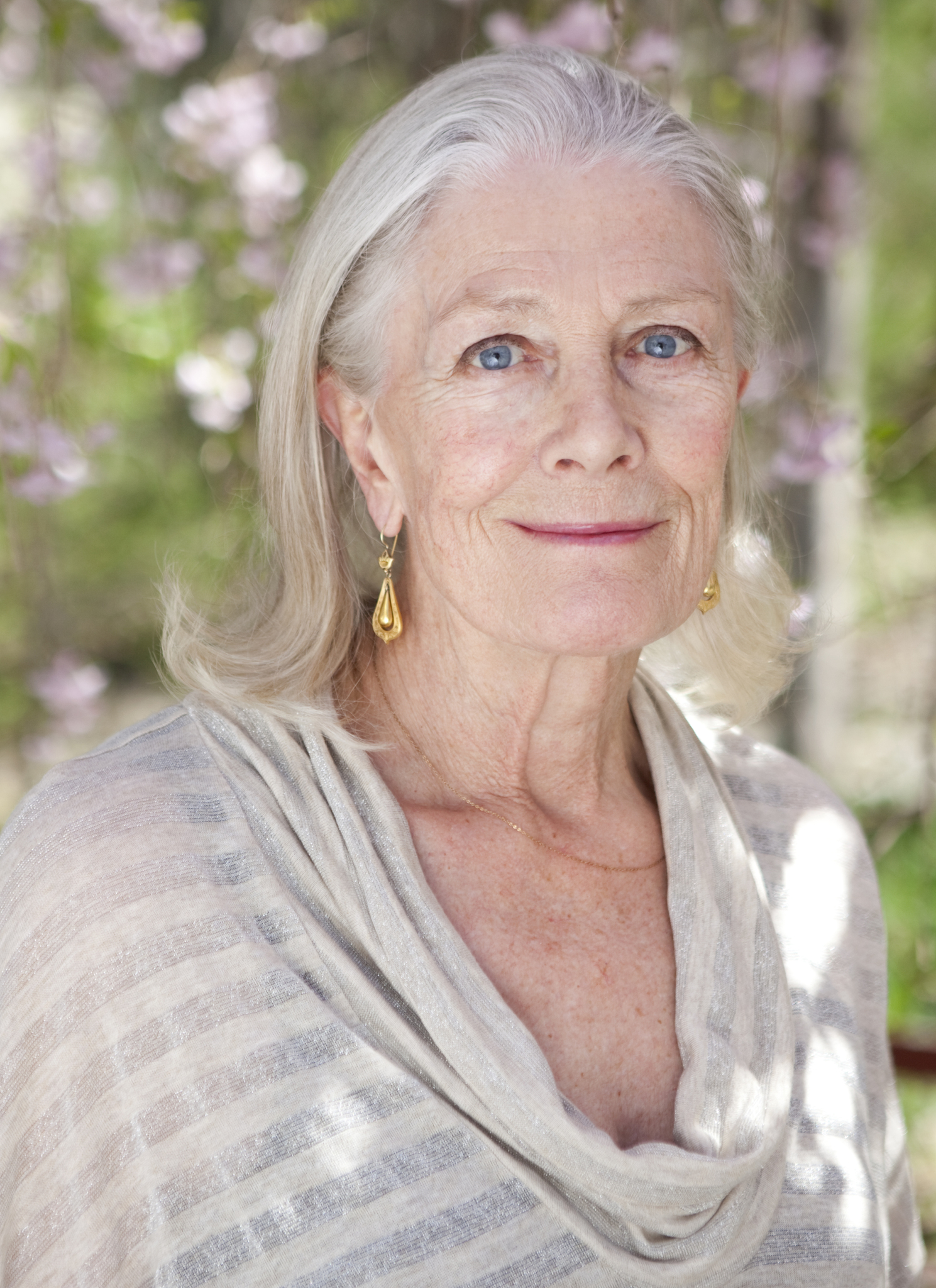 On the occasion of this year's 36th European Film Awards and in recognition of a unique contribution to the world of film, the European Film Academy takes great pleasure in presenting the actress Dame Vanessa Redgrave with the EUROPEAN LIFETIME ACHIEVEMENT award for her outstanding body of work. 
Born in London, Vanessa Redgrave comes from a family of actors, a tradition that was started by her grandfather Roy Redgrave (1873–1922). Both of her parents and both of her siblings were also actors, as are both of her daughters with director Tony Richardson, Joely Richardson and Natasha Richardson. Her son with Franco Nero, Carlo, is also a filmmaker. Trained at London's Central School of Speech and Drama, Vanessa Redgrave soon joined the Royal Shakespeare Company where she rose to fame in 1961 playing Rosalind in Shakespeare's comedy "As You Like It". 
In the film world, her first part as lead actress in MORGAN: A SUITABLE CASE FOR TREATMENT (1966) by Karel Reisz was also her breakthrough, winning Best Actress in Cannes and getting nominated for both the BAFTAs and the Oscars. Vanessa Redgrave returned to Cannes in the following year as Jane, the mysterious woman in the park in BLOW UP by Michelangelo Antonioni.
Further Oscar nominations followed in 1969 for her performance as Isadora Duncan in ISADORA by Karel Reisz – which again won her Best Actress in Cannes, and in 1972 for MARY, QUEEN OF SCOTS by Charles Jarrott – which won her a Special David at the Italian David di Donatello Awards. 
Her 1978 performance in Fred Zinnemann's JULIA was awarded with an Oscar, an award Vanessa Redgrave was again nominated for in two films by James Ivory – THE BOSTONIANS (1985) and HOWARDS END (1993). 
In 1994, she received the Volpi Cup in Venice for LITTLE ODESSA by James Gray. 
Vanessa Redgrave has acted in over 140 films. She has worked with Stephen Frears on PRICK UP YOUR EARS (1988) and was consequently nominated for the BAFTAs, for which she was nominated again in 2003 for her role as Clemmie, Winston Churchill's wife, in THE GATHERING STORM by Richard Loncraine. She also worked with Joe Wright in ATONEMENT (2008) which won her the London Critics' Circle Film Award for Best Supporting Actress. 
For her outstanding work, Vanessa Redgrave received the Career Golden Lion in Venice, a BAFTA Film Fellowship, the International Lifetime Achievement Award at the Portuguese Sophia Awards, an Honorary Award at the Hellenic Film Academy Awards, the Donostia Lifetime Achievement Award in San Sebastian and a BFI Fellowship. In the framework of the 2022 New Year Honours, Vanessa Redgrave was appointed Dame Commander of the Order of the British Empire by Queen Elizabeth II.  
Throughout her career, Vanessa Redgrave has never feared controversy and always stood for her beliefs, be it against war or a particular policy, or in support of people in need. 
Vanessa Redgrave will be an honorary guest at the 36th European Film Awards Ceremony on 9 December in Berlin – to be streamed live on www.europeanfilmawards.eu 
The ceremony of the European Film Awards – the most renowned and prestigious award for European film – is presented by the European Film Academy and European Film Academy Productions.