European Achievement in World Cinema Award for Spanish Director Isabel Coixet
It is a great pleasure for the European Film Academy to present the European Achievement in World Cinema Award to Isabel Coixet for her impressive contribution to the world of cinema. Born in Barcelona, Isabel Coixet started filming as a child with an 8mm camera and began working in advertising at the age of 19.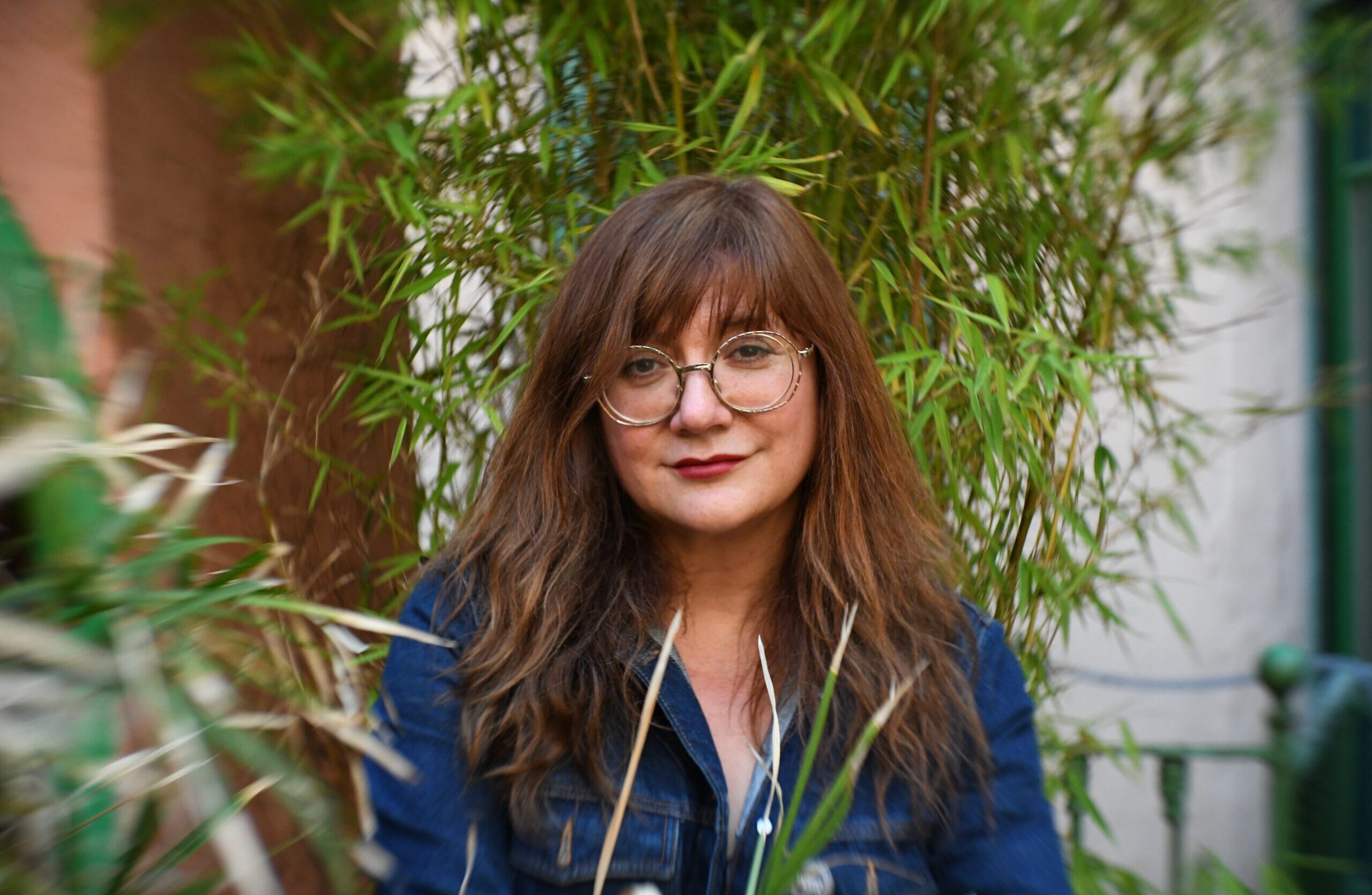 Right away, her 1989 debut feature DEMASIADO VIEJO PARA MORIR JOVEN about two friends getting by on odd jobs in Barcelona got her a first nomination for Best New Director at the Spanish Goya awards.
In 1996, she travelled to the United States and shot THINGS I NEVER TOLD YOU, with Andrew McCarthy and Lili Taylor. The film premiered at the Berlinale and won the Silver Alexander Award at the Thessaloniki International Film Festival.
In the year 2000, she founded MISS WASABI FILMS, which has also produced outstanding video clips and documentaries.
She continued working with actors from both sides of the Atlantic and had her international breakthrough in 2003 with MY LIFE WITHOUT ME. Starring Sarah Polley, Scott Speedman and Mark Ruffalo, the film tells the story of a young woman confronted by a terminal illness and the way she tries to make the most of her remaining life.
The film premiered at the Berlinale where it won the Prize of the Guild of German Arthouse Cinemas and continued with nominations for the European Film Awards and the Danish Robert awards, and winning two Goyas, for Best Adapted Screenplay and Best Original Song. The film went on an international festival tour including Karlovy Vary, Telluride, Toronto and BFI London, and was subsequently released world-wide.
THE SECRET LIFE OF WORDS with Sarah Polley and Tim Robbins premiered in 2005 in Venice where it received the Lina Mangiacapre Award. Telling the story of a mysterious woman who is looking after a man on an oil rig who has been temporarily blinded, the film got Sarah Polley a nomination for the European Film Awards, and won three Spanish Goya awards: Best Film, Best Original Screenplay and Best Director.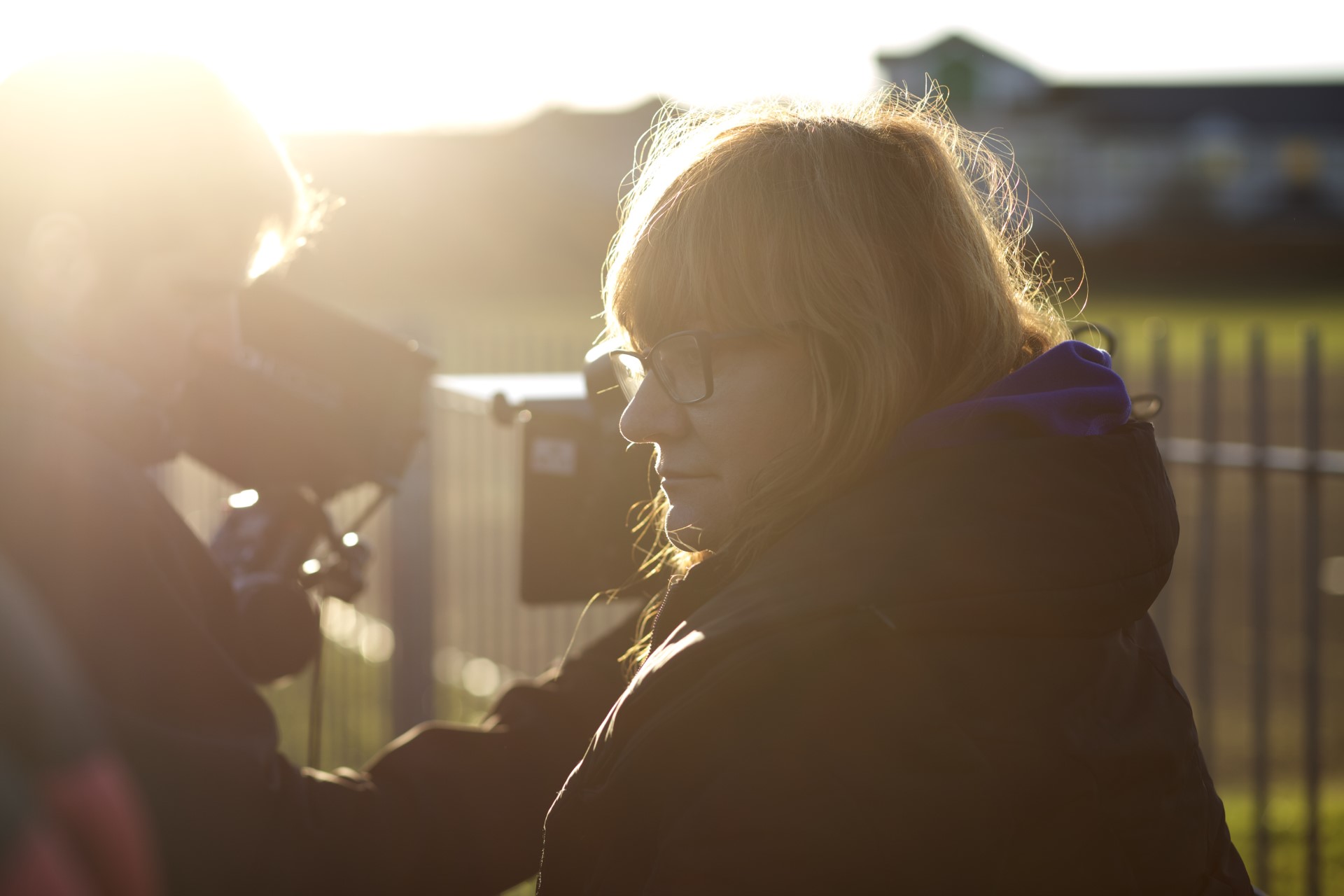 She returned to Berlin with ELEGY starring Penélope Cruz and Ben Kingsley (2008), with NOBODY WANTS THE NIGHT featuring Juliette Binoche and Rinko Kikuchi in a hostile icy landscape of the remote North (2015) and with ELISA & MARCELA about a woman who took on the identity of a man to be able to marry her lover (2019).
In 2009, MAP OF THE SOUNDS OF TOKYO, a dramatic thriller that centres on a fish-market employee who doubles as a contract killer, played in competition in Cannes.
Further Goya awards followed in 2011 for LISTENING TO THE JUDGE (Best Documentary) and in 2018 for THE BOOKSHOP with Emily Mortimer and Bill Nighy (Best Film and Best Director).
Another documentary, THE YELLOW CEILING (2022) about a group of students filing a sexual abuse complaint, premiered in San Sebastian and won the Catalan Gaudi award for Best Documentary. Thanks to the research for the film, the case about sexual abuse in a theatre school was consequently re-opened by the prosecution.
And earlier this year, her feature UN AMOR again premiered in San Sebastian where it won the Feroz Zinemaldia Award.
Throughout her career, Isabel Coixet, in her films, her writings, and in her political commitment, has always stood for her beliefs and values, and given a voice to her protagonists. In 2015, she received the recognized prize by the French Ordre de Chevalier des arts et des lettres and in in 2020, the National Cinema Award, presented by the Spanish Ministry of Culture and Sports. Isabel Coixet is the single woman winning most Goya awards (a total of nine). She is also the honorary president of the European Women's Audiovisual Network EWA. Isabel Coixet will be an honorary guest at the 36th European Film Awards Ceremony on 9 December in Berlin.