Mira and Klodi, a young Albanian couple, arrive in Marseille on a crucial mission.
As they face a fateful appointment and a room full of waiting men, time is of the essence. Confronted by the urgency of their choice, they must also confront the growing need to let go of one another.
Director's statement: A SHORT TRIP intimately explores the trials of a couple against the backdrop of Albania's silent exodus. The narrative, woven with love, sacrifice, and separation, is a personal observation of a generation willing to exchange their prime years for an unpredictable future.
A SHORT TRIP was selected at the Venice International Film Festival for the European Film Awards.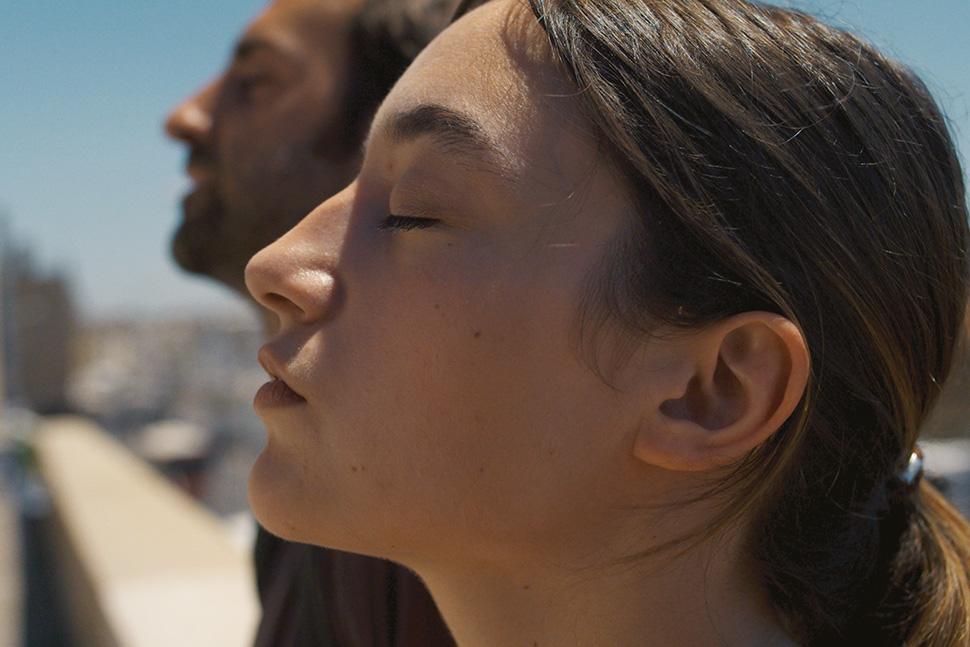 This is the 23th short film candidate for 2023. You can check out the rest of the candidates here for the 36th edition of the European Film Awards.
The short film programme is organised by the European Film Academy in co-operation with a series of film festivals throughout Europe. At each of these festivals, an independent jury presents one of the European short films in competition with a candidacy in the short film category of the European Film Awards.
After the annual cycle is completed, the participating festivals will nominate five short films from this list. Afterwards, the more than 4,600 members of the European Film Academy – film professionals from all over Europe – will vote for the overall winner that will be presented at the 36th European Film Awards Ceremony.